Children's Programs
1000 BOOKS BEFORE KINDERGARTEN
The concept is simple, the rewards are priceless. Read a book (any book) to your newborn, infant, and/or toddler. The goal is to have read 1,000 books (yes you can repeat books) before your precious one starts kindergarten. Does it sound hard? Not really if you think about it. If you read just 1 book a night, you will have read about 365 books in a year. That is 730 books in two years and 1,095 books in three years. If you consider that most children start kindergarten at around 5 years of age, you have more time than you think (so get started).
100 BOOKS BEFORE HIGH SCHOOL & 100 BOOKS BEFORE GRADUATION
We are collaborating with Vinton-Shellsburg Community Schools to bring you these fun programs. Pick up your reading logs at the library, on the website here or at school. Special recognition at the end of 8th grade and at VS Senior Night!
Every summer we host a Summer Library Program in June and July.
TINKER TIME - THURSDAYS after school until 4:45 pm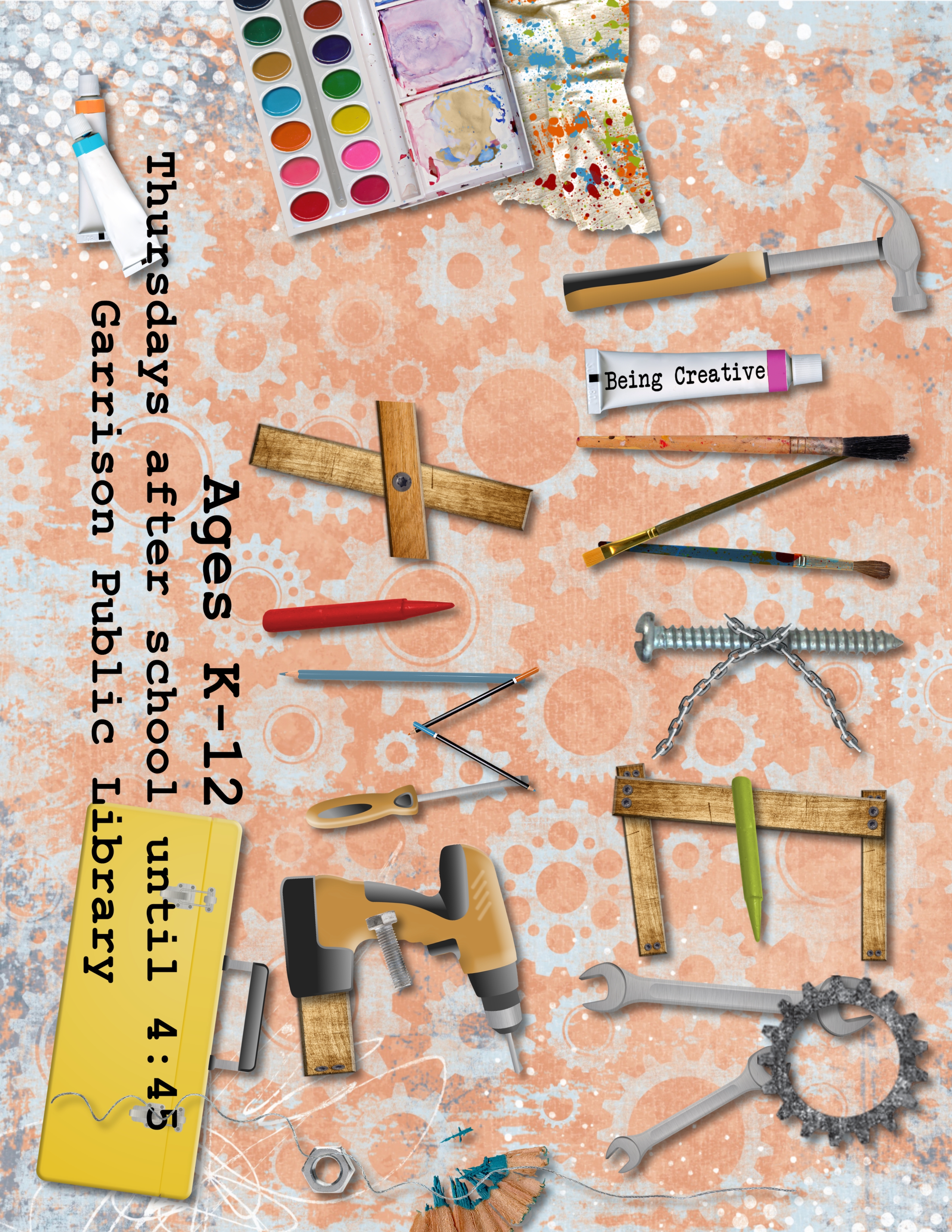 Kids grades kindergarten on up can join in the making fun! We have been blessed with awards of tinkering tools, books, art supplies, and materials of all sorts so we can explore science, engineering, electronics, building, inventing, crafting. These kits and supplies have come from an award from the Science Center of Iowa and the Governor's STEM council. During this hour we explore many different things through out the year. Whether it's a structured activity or they are on their own, they get to explore where their imaginations can take them. It's just fun, fun!
LEGO CLUB - MONDAYS after school until 4:45
This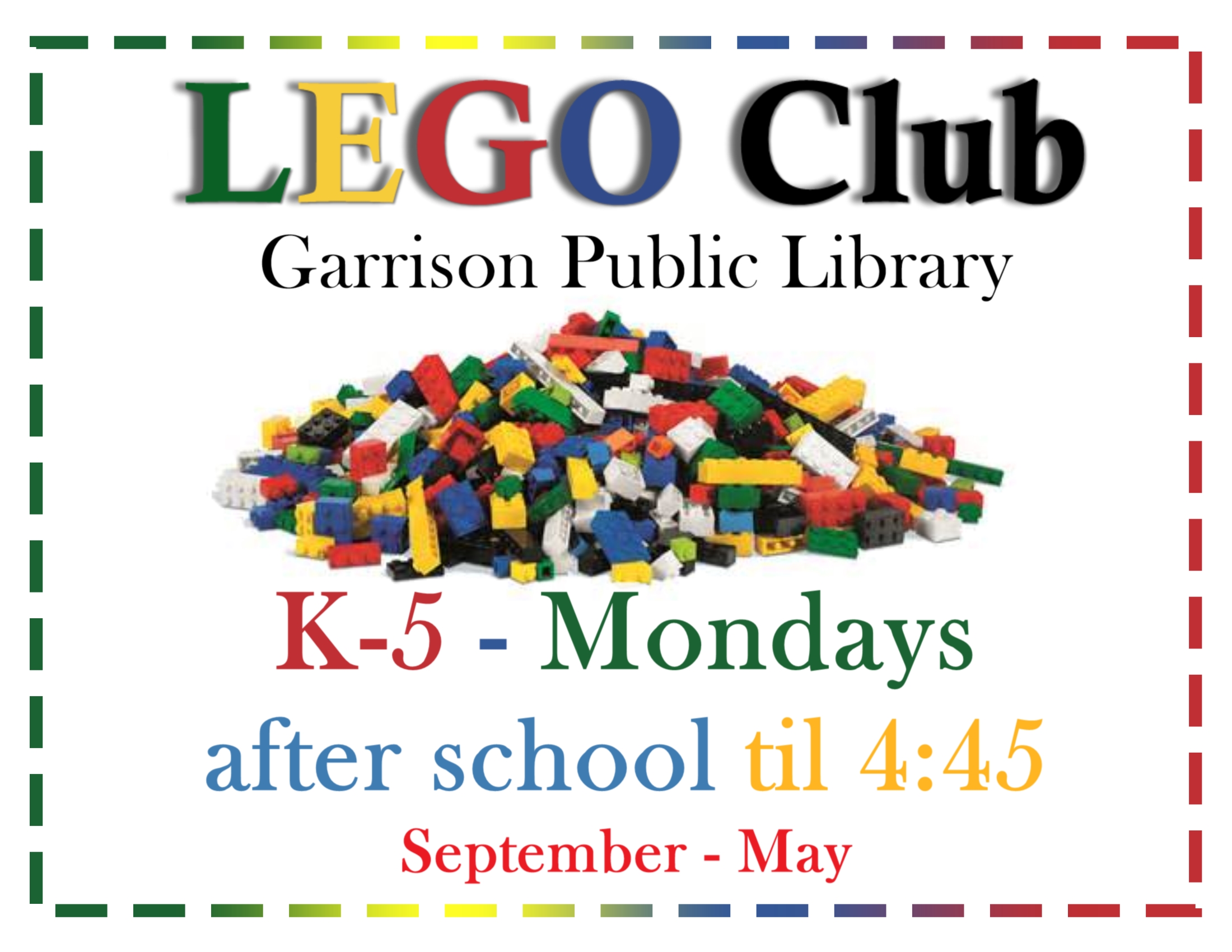 club is for kids kindergarten through 5th grade. During Lego Club kids get to create anything they wish. Once in a while we have a Lego Challenge where they work together on a project or all build the same thing. It's fun to see the different interpretations.